Be informed as a business so you can make the right plans. Also make sure all employees are informed. There are many training resources, and info on our website and social media that will help you be informed.
Know the emergency alerts for your workplace and city.
Know the hazards in your workplace and city.
Stay informed via Be Ready Utah social media channels.
Subscribe for Be Ready Business Emails.
Make a Business Continuity Plan for your workplace.
Business Continuity Planning (BCP)
Visit the Be Ready Utah Business Continuity Planning Toolbox to help you build a business continuity plan. Here are some additional links:
Emergency Information
Training Resources
Critical Infrastructure
Utah's critical infrastructure provides essential services that support all businesses and communities. Critical
infrastructure includes…
1. the power we use in our homes and businesses,
2. the water we drink,
3. the transportation systems that get us from place to place,
4. the first responders and hospitals in our communities,
5. the farms that grow and raise our food,
6. and the Internet and communication systems we rely on to stay in touch with friends and family.
Critical Infrastructure Security and Resilience Month, observed in November, builds awareness and
appreciation of the importance of critical infrastructure and reaffirms Utah's commitment to keep our critical infrastructure and our communities safe and secure. Securing the nation's infrastructure is a national priority that requires planning and coordination across the whole community. Utah's can do their part at home, at work, and in their local communities by being prepared for all hazards, reporting suspicious activities, and learning more about critical infrastructure security and resilience.
National Small Business Week
Every year since 1963, the President has issued a proclamation announcing National Small Business Week, Which recognizes the critical contributions of America's entrepreneurs and small businesses. More than half of Americans either own or work for small businesses, and they create about two out of every three new jobs in the U.S. each year. As part of National Small Business Week please join other businesses in building resiliency to keep your business strong and growing even during times of disaster.
May is National Building Safety Month
The President of the United States has also issued a proclamation For National Building Safety Month. "Americans can also take steps to secure buildings before natural disasters strike by elevating properties where necessary, anchoring furniture and other materials, reinforcing doors, and covering windows. I encourage everyone to visit www.Ready.gov to learn about more ways to keep yourself and those around you safe in your homes and businesses." President Barak Obama
Organizations Preparing for Emergency Needs (O.P.E.N.) Training
OPEN teaches 10 preparedness actions to help your organization remain OPEN. OPEN includes both a web-based, self-guided training, and a downloadable instructor kit that will guide participants on how to identify risks, locate resources, and take preparedness actions.
---
OPEN Training
Business Watch
Business Watch is Neighborhood Watch for the private sector and the tools and resources are provided by the National Sheriffs Association.  Also here is the
Business Watch Brochure
that may help get you started. The
Neighborhood Watch Toolkit
may provide valuable information to help you in your efforts.
---
Business Watch
---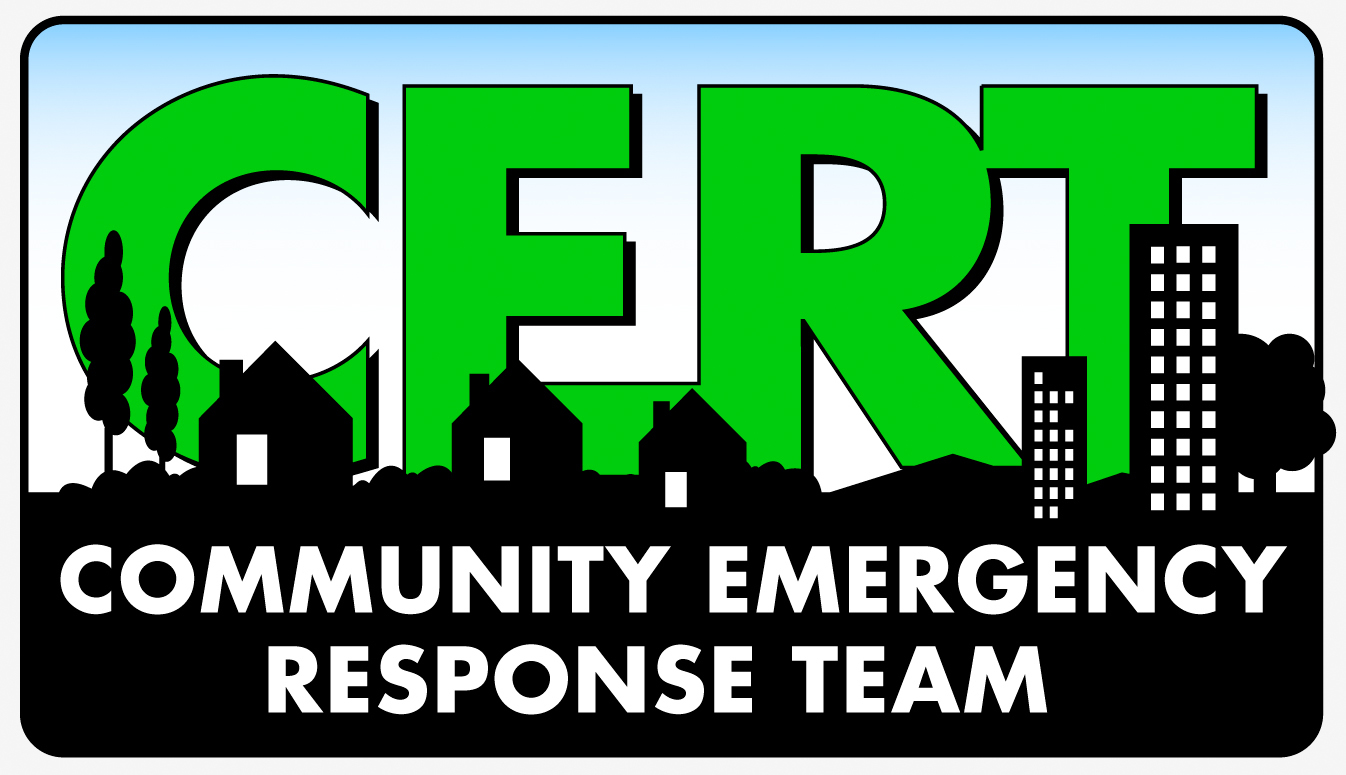 Cybersecurity
Every business relies on computers and the Internet, making this human-caused hazard one of the likeliest and largest threats your company faces. Educate your employees on safe Internet use and harden your systems against attacks.
---
Cybersecurity
---
Private Sector Preparedness Council
A Private Sector Preparedness Council (PSPC) helps connect the community's private sector to emergency preparedness principles and practices.
---
Private Sector Preparedness Councils